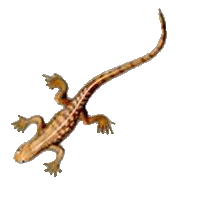 Holidays in The Gambia
The small former english colonie, The Gambia, is surroundet by the Republic of Senegal on the westcoast Africas
If you like to spend your holidays in a warm climate under palmtrees, then you are welcome on our campingsite.
People, who continues their journey will find it very comfortable to relaxe and build up new energy for the continues trip.
Weather by feet or car - in 2 km distance, you would be at the wonderful atlantic ocean, wich is a bit like the Spanish Riviera, the baech is practicaly empty except for the small beach bars wich are very comfortable just to relax.
Who is interested in the gambian nightlive can cheap and very easily be picked by a taxi and be braught to various restaurants, bars or night clubs.
Please contact us for any informations.
- The camp site is locatet aprox 20 km from Banjul and about 2 km from the beach.
- 5000 m² free space for camping under trees
- 5 rooms individualy designed for a nice and relaxing holiday
- a kitchen, fully epuipped with all neccesitys for cooking or just to sit and haye a chat
- cold drinks are also sold on the camp site (beer, softdrinks and water)
- all energie is produced by a solar station
- enough vehicle parking places available